David Hinnebusch Artworks Blog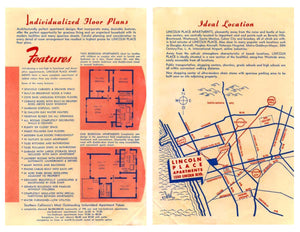 When I started making paintings. Los Angeles, 1989. My name is David Hinnebusch. I'm a Los Angeles based painter (with too many other creative pans in the fire!) I started painting in my apartment at the Lincoln Place Apartments in Venice, California, were I lived with the guitar player Nick Chavez of our punk rock band Entropy.  I was working the night shift in post-production for (mostly) Viacom TV shows (like Beverly Hills 90210) at a place called Pacific Video (soon to be Laser- Pacific), and after work I would drive my old blue 1970 Grand Torino (I bought from my...
---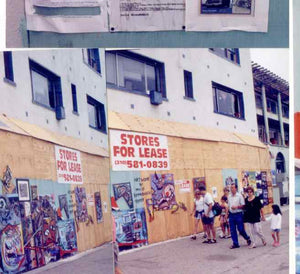 June 1999, Venice Beach. Brooks Crossing. I started selling my art. I took it to the Venice Beach Boardwalk. It was a little scary at the time but, I'd just had my first solo show at a gallery in Venice, at which I'd made 0 sales. I'd just moved with my wife-to-be from our little apartment on Brooks Avenue between Main and Pacific to a little bungalow behind an empty old house in Santa Monica. But I had all this art! I'd hadn't hung my show and had so much more! So before I moved I took it a block and...